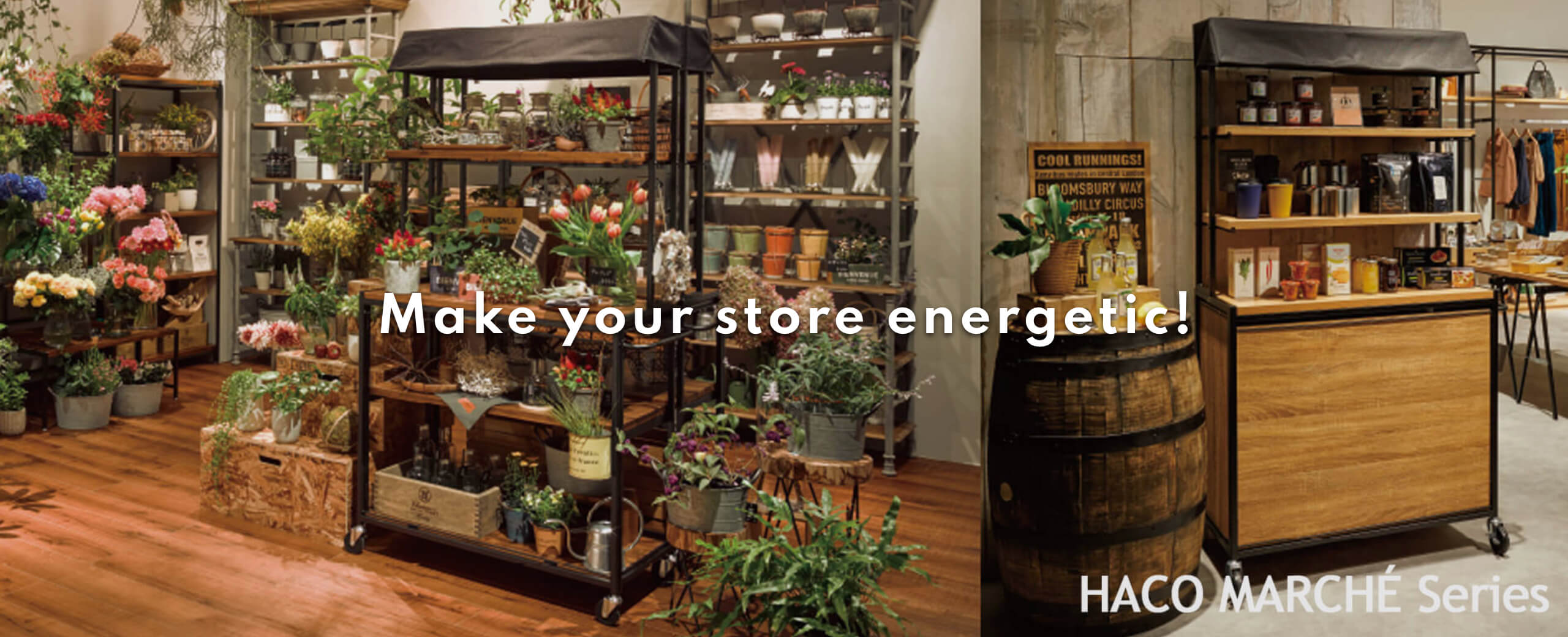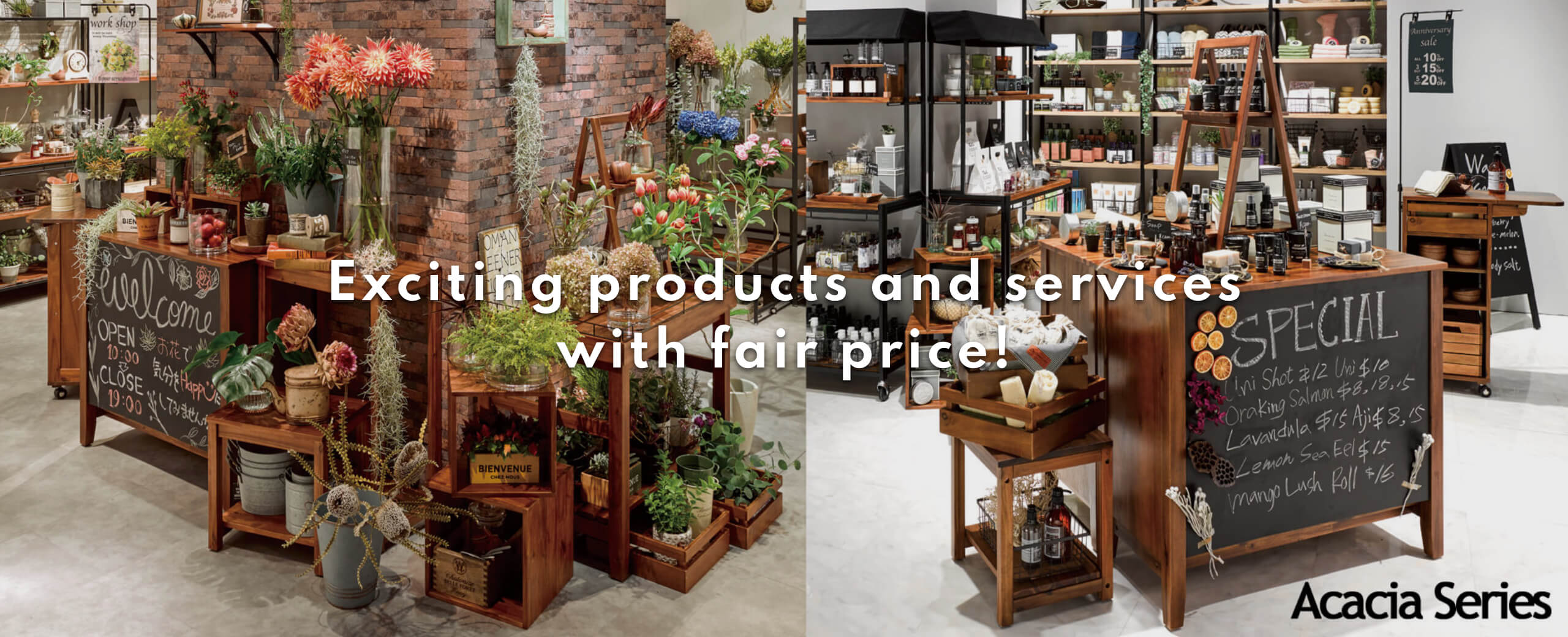 Store Express is your partner for original and high quality store design shopfitting solutions.
Our in-house design and production team also specializes in bespoke design projects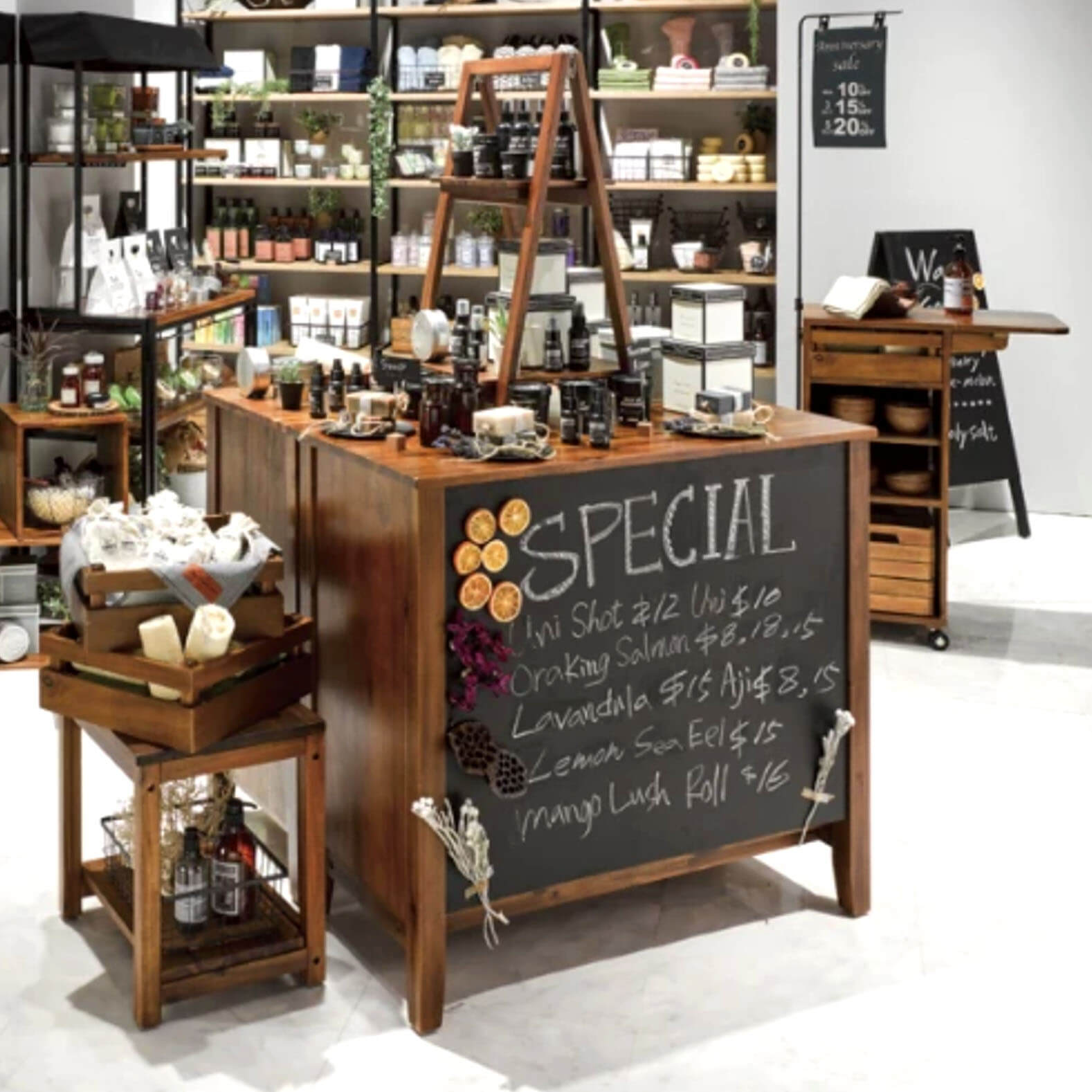 We know what you need in your store.
When creating a shop, it is important to create a great vibe. If you can make a comfortable sales area, your customers can stay longer and become passionate fans of your shop.
Great shop furniture can help you to create a great vibe, and influence your product adoption.
We can deliver everywhere you need.
We have a lot of experience in International delivery. Even for just 1 piece, we can arrange the best method for you within the agreed budget.
We can support everything if you want to start your business in Japan.
Are you interested in Japan's market? But don't know how to advance and start your business in Japan?
Don't worry, we can help you. We have professional store design-to-construction teams and various business partners all over Japan.
We can solve all of your problems and concerns.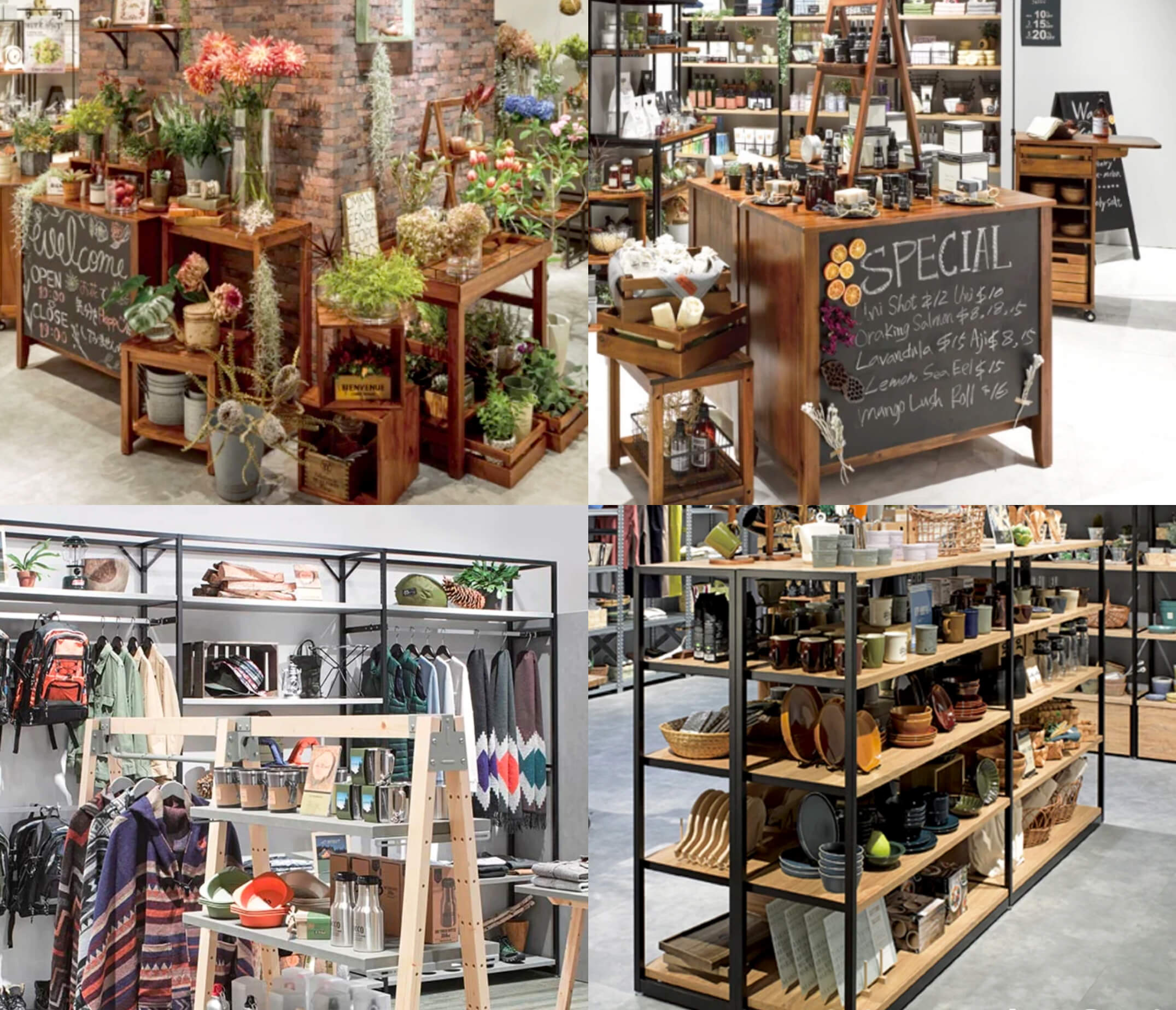 About Store Express
Store Express is a leading Japanese company with 40+ years of experience in designing and production of retail equipment.
We believe that shop owners deserve innovative designs and the highest quality fixtures to outfit their shops.