Draft of store layout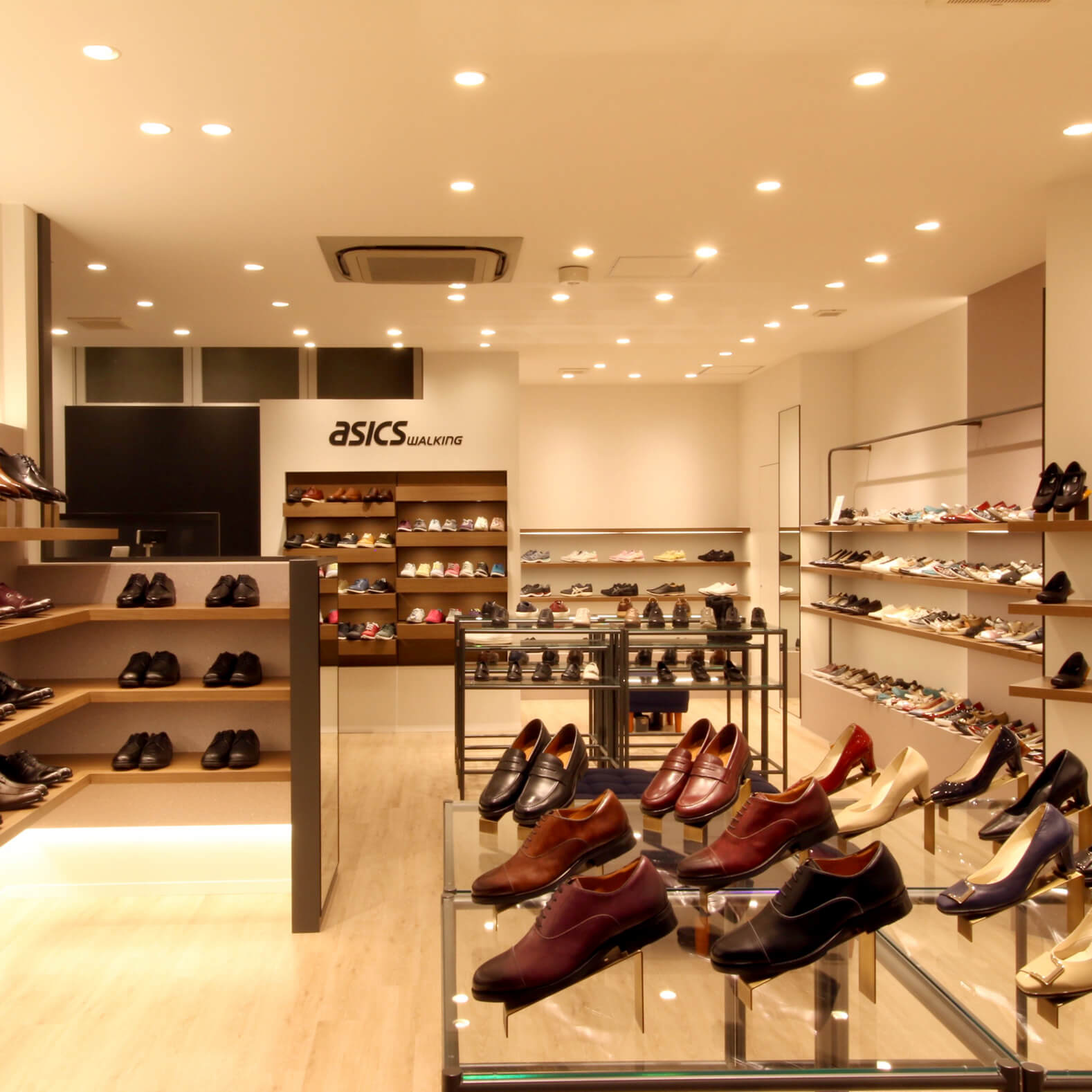 What is layout service?
You don't know what kind of furniture to use?
You don't know where and what furniture to put?
Is it difficult to think about the combination of furniture?
If you have any questions, please feel free to contact us. Professional advisors will propose products and store layouts that match your store and work style.
Are you thinking about opening a store?
If you want to open a store in Japan or in your own country, We are providing the layout service, so please try using it.
Layout cost :
USD200~
The layout service will be divided into the following two services, please let us know when you contact us.
① Easy plan
Service content: we will act on your behalf to create and propose a layout.
② Smart plan
Service content: We can provide CAD data for you. Of course it's up to you whether you want to entrust this with the design company.
※ Limited to customers who purchase our furniture
About layout service flow
Step.1 Contact us

Thank you for visiting our website. We are developing a layout service, and we are very happy to provide you with convenient services
If possible, please provide your name, email address/phone number, message and layout plan ① or ② by email. Please feel free to contact us.

Step.2 ASK

We will contact you, and ask about
① The store area
② What kind of atmosphere do you want the store to have?
③ Do you have the furniture you want?
④ Where do you want to put the furniture in the store?
We would like to ask you about your store contents and requests.
* The store plane figure is required to create a layout more accurately.

Step.3 Layout proposal / creation

①For easy plan customers
According to your needs and products, we will provide all kinds of furniture suitable for the store. The design team will create layouts and propose drawings. We also flexibly respond to fix drawings.
②For Smart plan customers
We can provide CAD data for you. Of course it's up to you whether you want to entrust this with the design company.

Step.4 Quotation

After the final drawing is decided, we will prepare a quotation. According to the delivery area, we will inform you about the transportation method, delivery date, etc.

Step.5 Delivery

According to the contents agreed upon after the quotation, we will deliver it to the designated place.
Of course, we will handle complicated trade procedures such as trade documents and customs documents. Rest assured!
We have a large number of overseas export records, and we will deliver quickly and safely.
layout service overall flow