Our Strength
Our Strength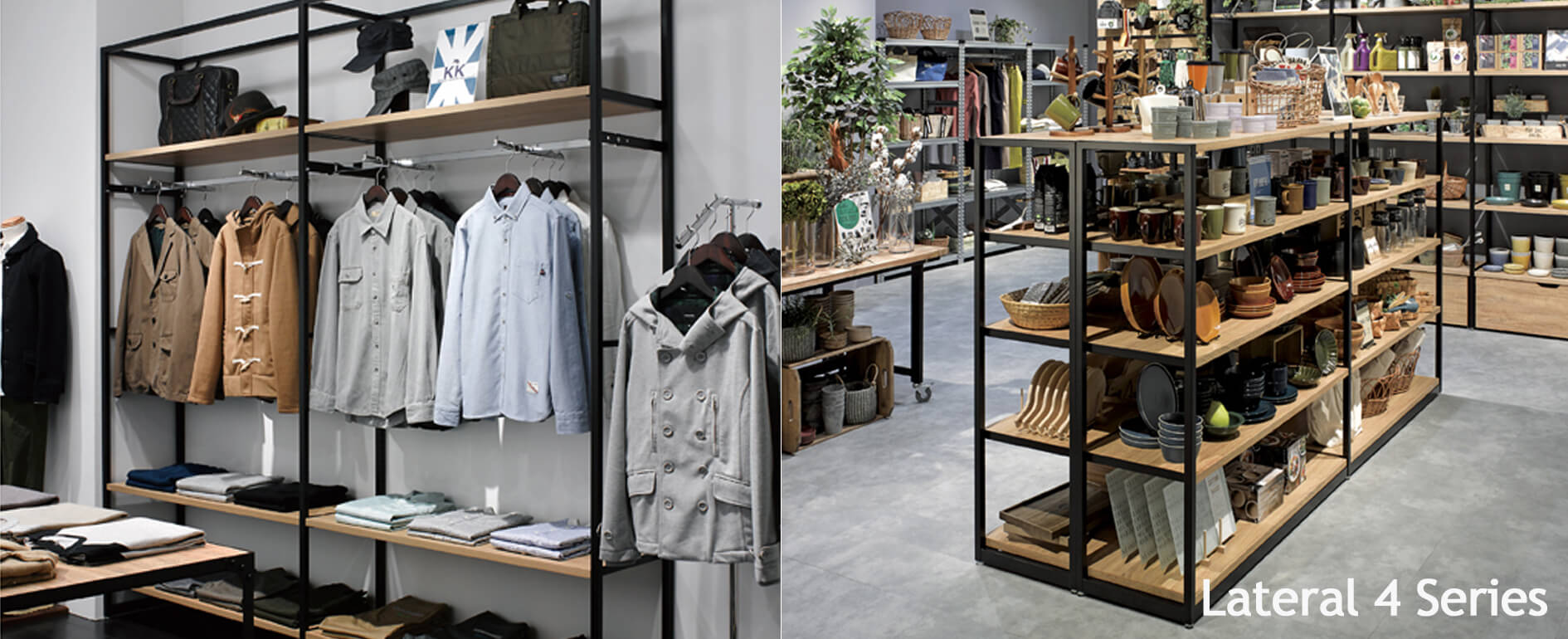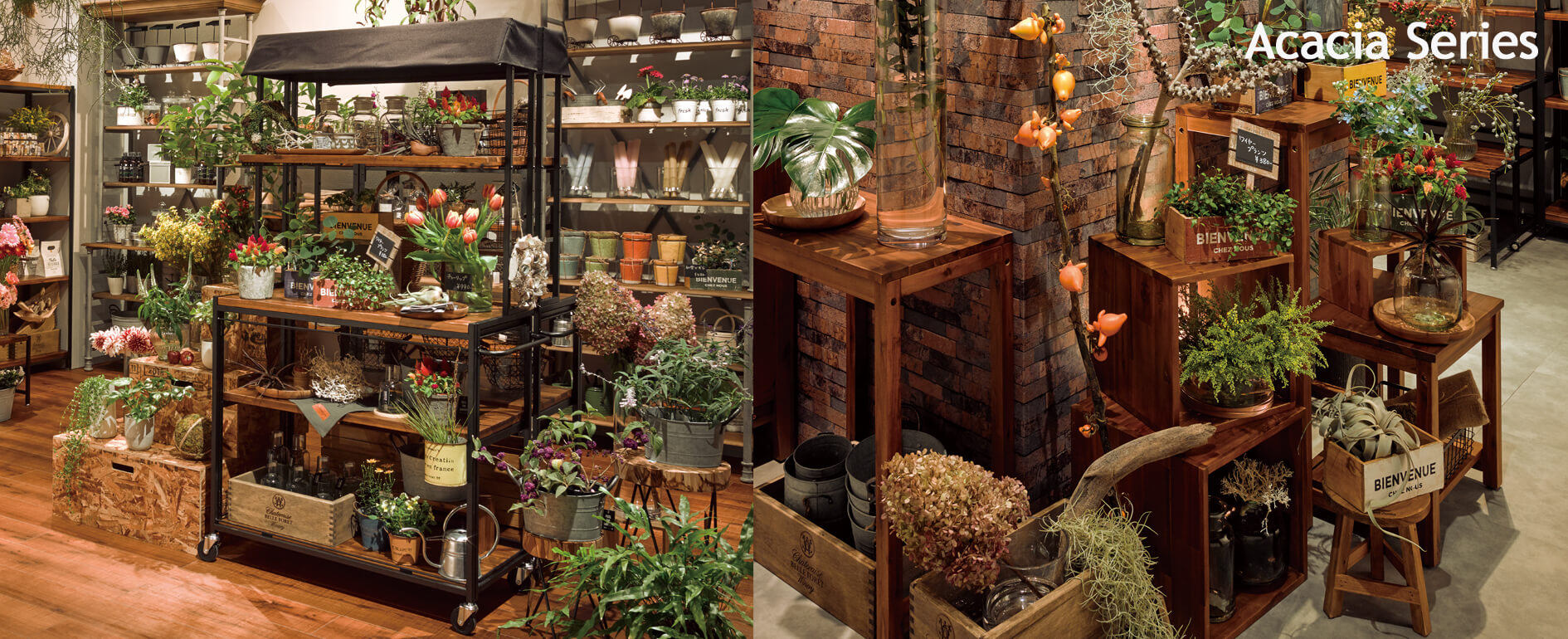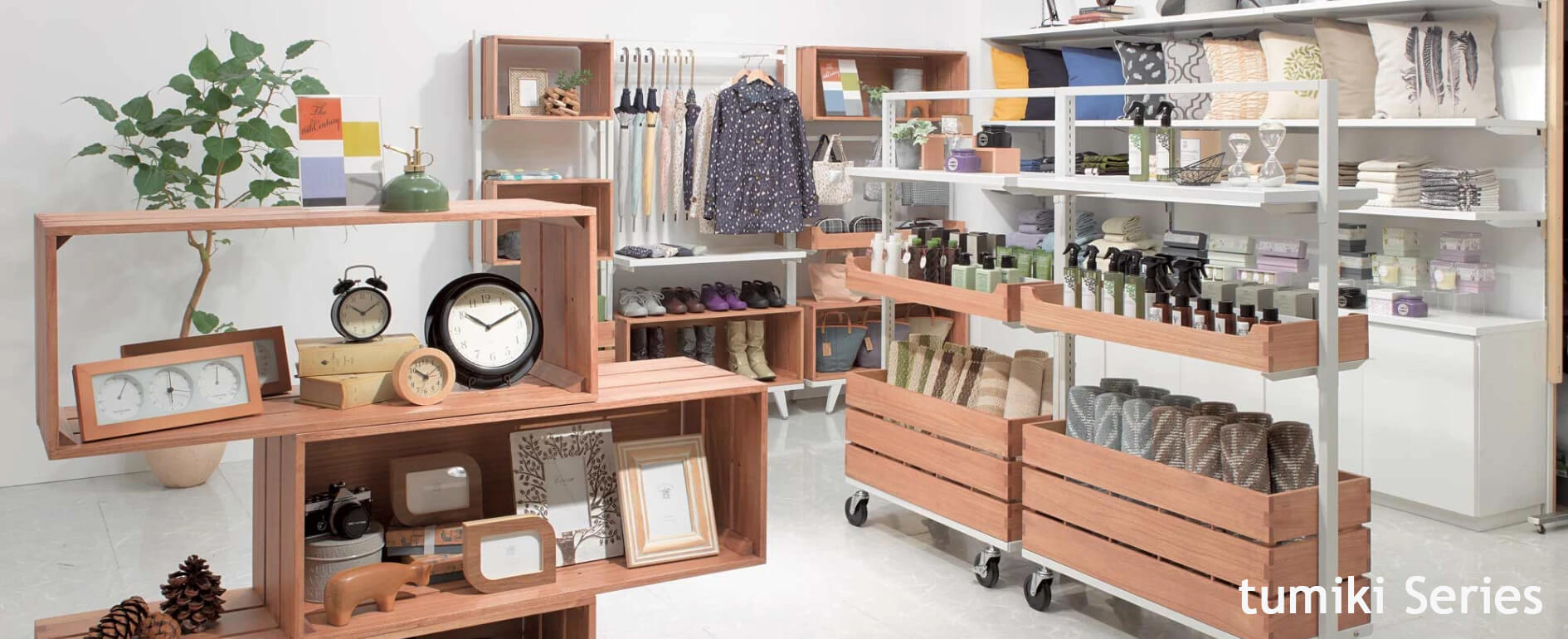 Get High Quality Products
Within Budget
Are you looking for great shop furniture but worried about your budget? Here's what you need. We assure our customer high quality of store fixtures and services on Japanese values since we have 40+ experience in responding to the needs of stores.
Our products quality are strictly controlled by in-house QC team and inspectors who specialize in quality control management. In addition to that, we prioritize good quality without compromising on prices. Our products are much more affordable compared to bespoke fixtures. We also undertake creating OEM furniture. Tell us what you need for your store.
Wide Variety Of Product
We have an extensive variety of products from store fixtures to store equipment. We have a wide procurement background in Japan (800 companies) and also own overseas factories to produce our original fixtures. About 70% of our shop furniture is originally designed by our own engineer team and every product is created to combine function and designability. With a line-up of over 100,000 products, we are very confident that you can find suitable products of your interest. In fact, we have built a great relationship with domestic and overseas customers such as apparel, restaurant, office, hotel, or any other kinds of retail store. If you didn't find anything to your interest, please tell us and we will arrange those products for you.
High Quality Solution
There must be a lot of concerns when it comes to dealing with company abroad. Don't worry, we promise to support you thoroughly until everything is completed. Basically there is three shipping method such as sea, air, land freight. Also, we have various connection to freight forwarder all over the world. There is no problem even if you don't have any experience of importing goods from overseas. We assure you that products of your order will be delivered within budget by arranging the best shipping method. Not only shipping method, we offer the layout service to create your sales floor from scratch. Considering your floor space and requirement, we will make a drawing which describes the placement of furniture with optimum products. Other than them, we are able to support you to expand your business to Japan. Take a look at our supporting system from the following link.